Plumbing Fixture Installation
Commercial Plumbing Fixture Installation in Massachusetts
Commercial Fixture Installation
Tandem Mechanical Inc. (TMI) takes pride in being the forefront of commercial plumbing and fixtures in Massachusetts. As industry experts, we specialize in precise fixture installation and repair services. Our extensive product range boasts compliance with LEED, EPA, ADA, and NAFTA standards, guaranteeing reliable performance and water conservation for years to come. We prioritize advanced technologies that enhance functionality and sustainability.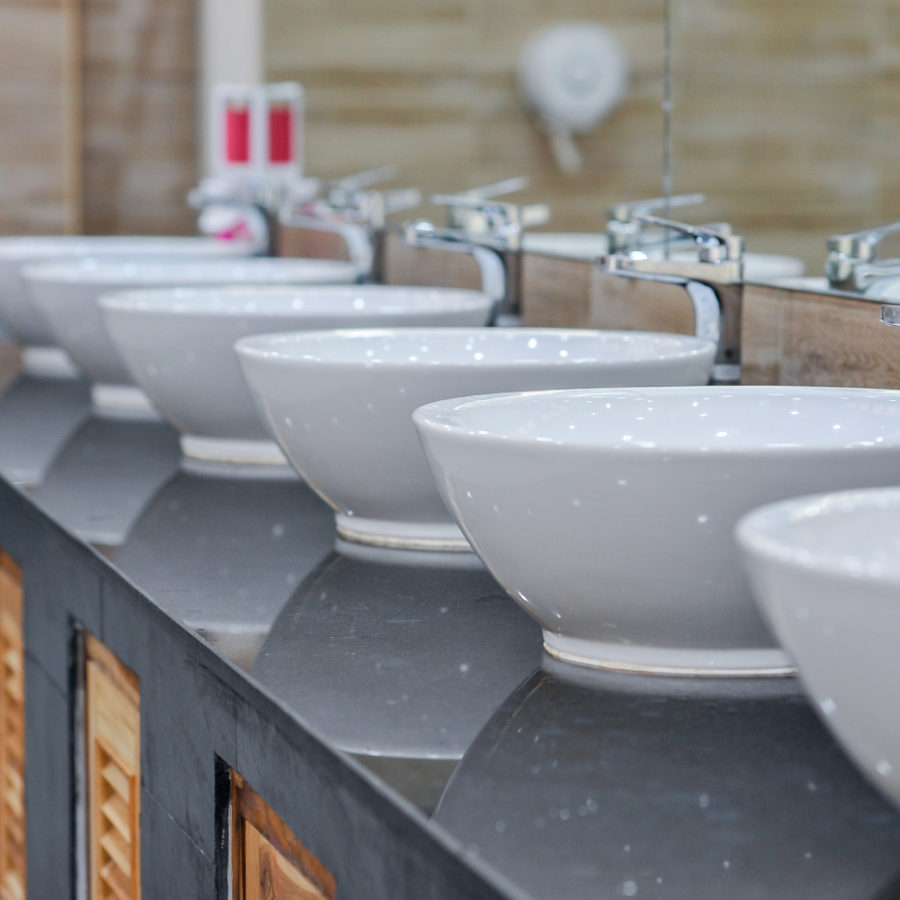 When choosing Tandem Mechanical Inc. (TMI) for your commercial plumbing fixture installation needs, you can expect the following key benefits:
Starting a new project or want to collaborate with us? Let's talk!