About TMI Plumbing and Heating
A Team of professional Plumbers and HVAC specialists, committed your satisfaction.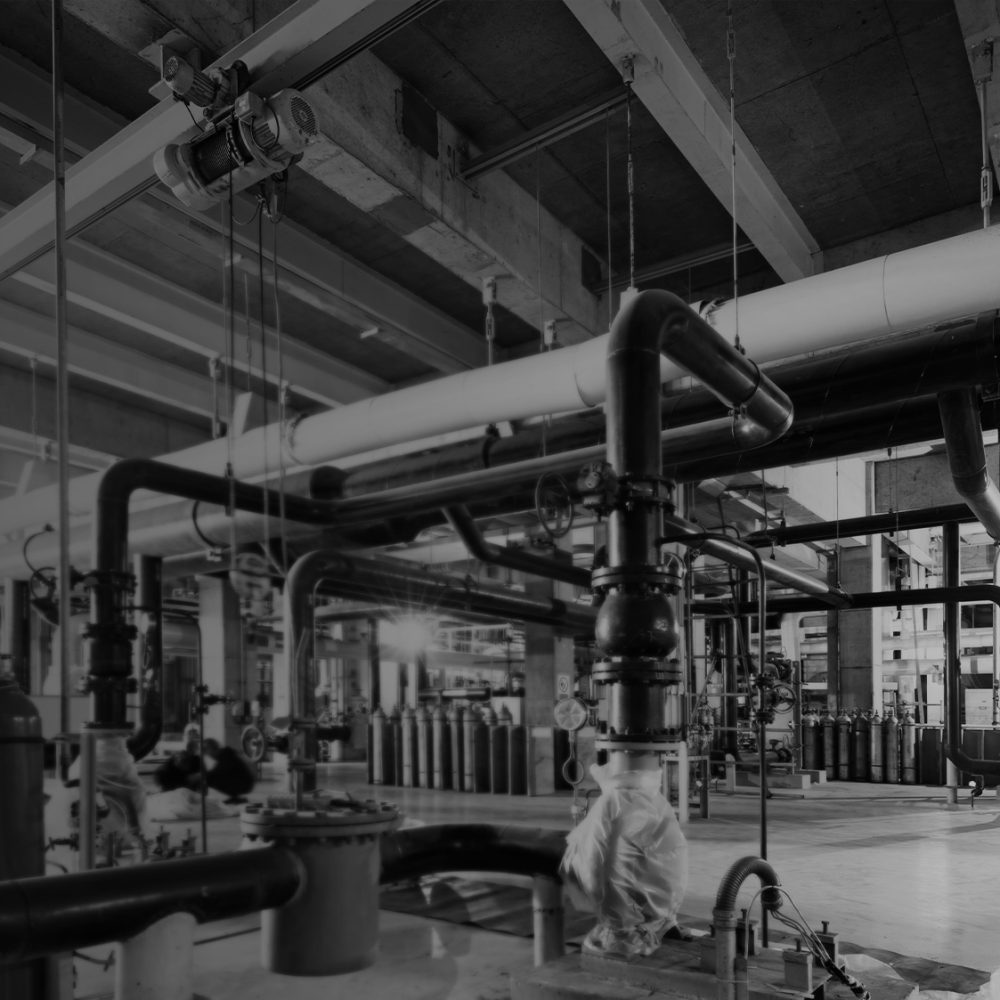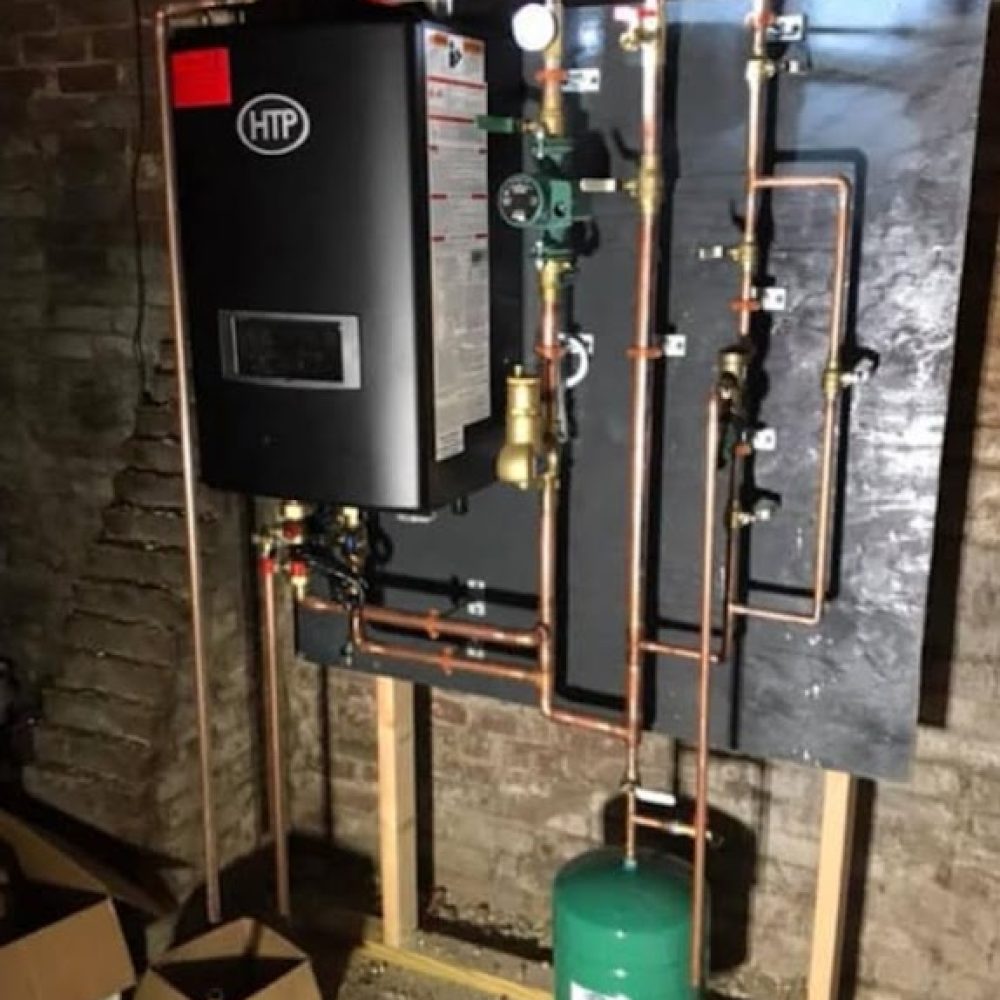 Tandem Mechanical Inc. (TMI)
Welcome to Tandem Mechanical! We are dedicated to providing high-quality plumbing services to meet the needs of both residential and commercial clients. Our team of skilled and experienced plumbers is committed to delivering exceptional workmanship, outstanding customer service, and timely solutions for all your plumbing needs.
Whether you have a minor leak or a major plumbing emergency, we are here to help. We offer a wide range of services, including installation, repair, and maintenance of plumbing systems, water heaters, drain cleaning, and more.
We pride ourselves on our professionalism, integrity, and commitment to excellence in all that we do. If you are looking for a trusted and reliable plumbing company, look no further. Contact us today to schedule a service or consultation.
At our company, we understand the importance of reliable and efficient plumbing systems for the comfort and safety of your home or business. That is why we are committed to using the latest tools and technologies, along with our extensive knowledge and experience, to ensure that your plumbing systems are running smoothly and efficiently.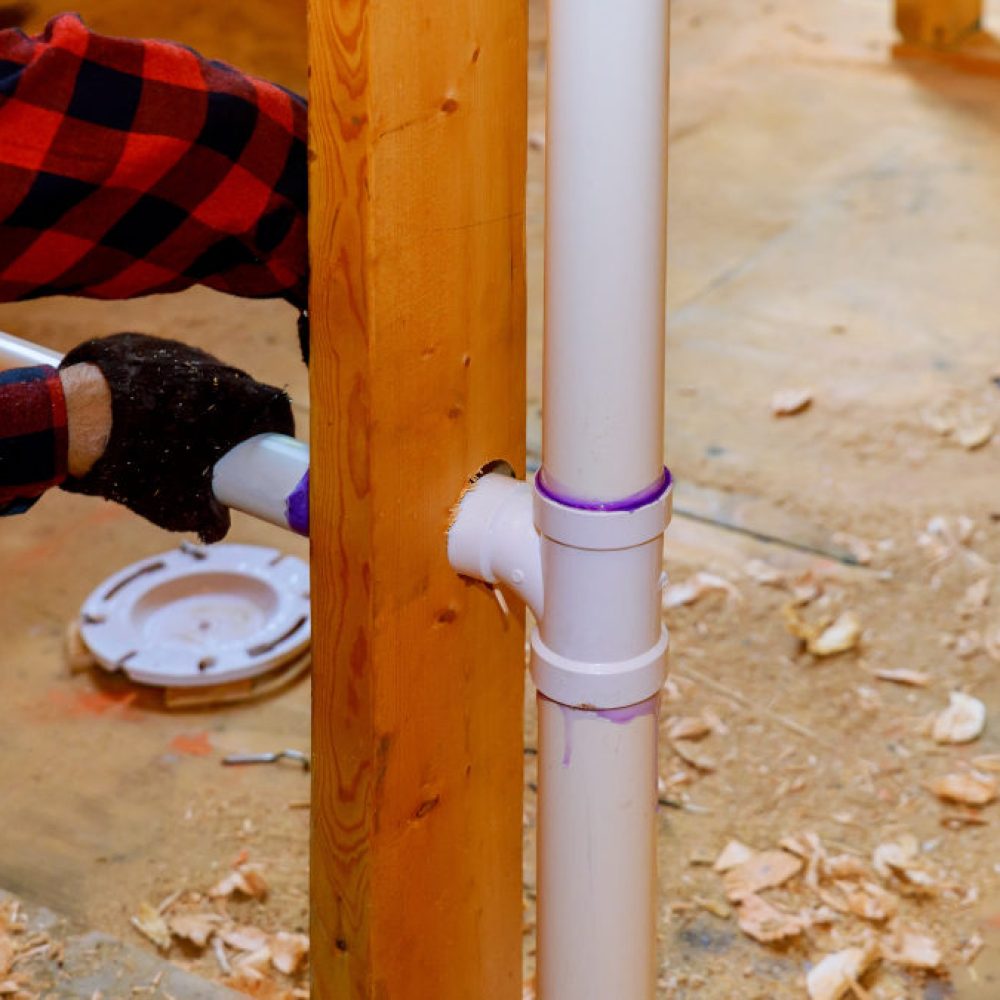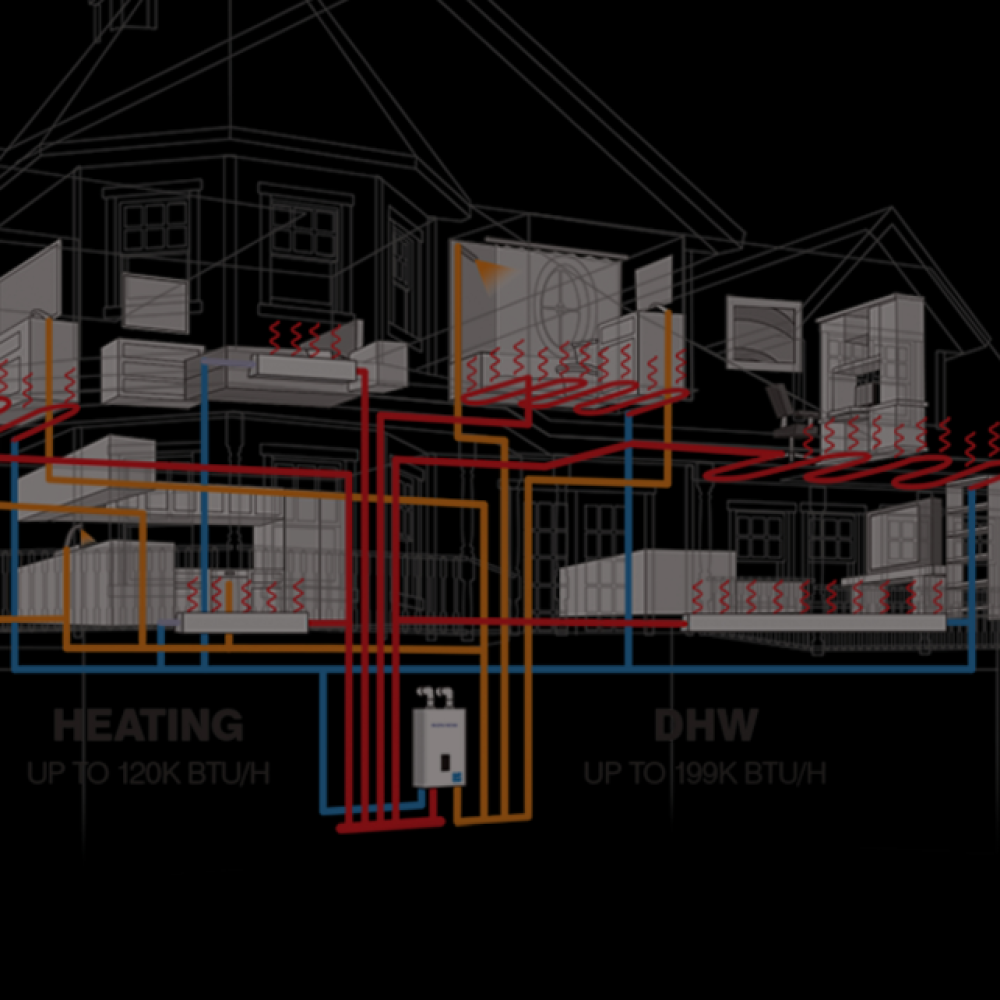 Starting a new project or want to collaborate with us? Let's talk!